Stand out in magical luxury

Immerse yourself in a pool of luxury with the 2019 and 2020 Lincoln, specially designed to surround you with ultimate elegance, comfort and luxury. Now available at an unbeatable offer… pay 50% of the cash price now and the second installment after 2 years through the Saudi Fransi for finance leasing company.
Hurry up and visit your nearest Al Jazirah Vehicles Agencies showroom.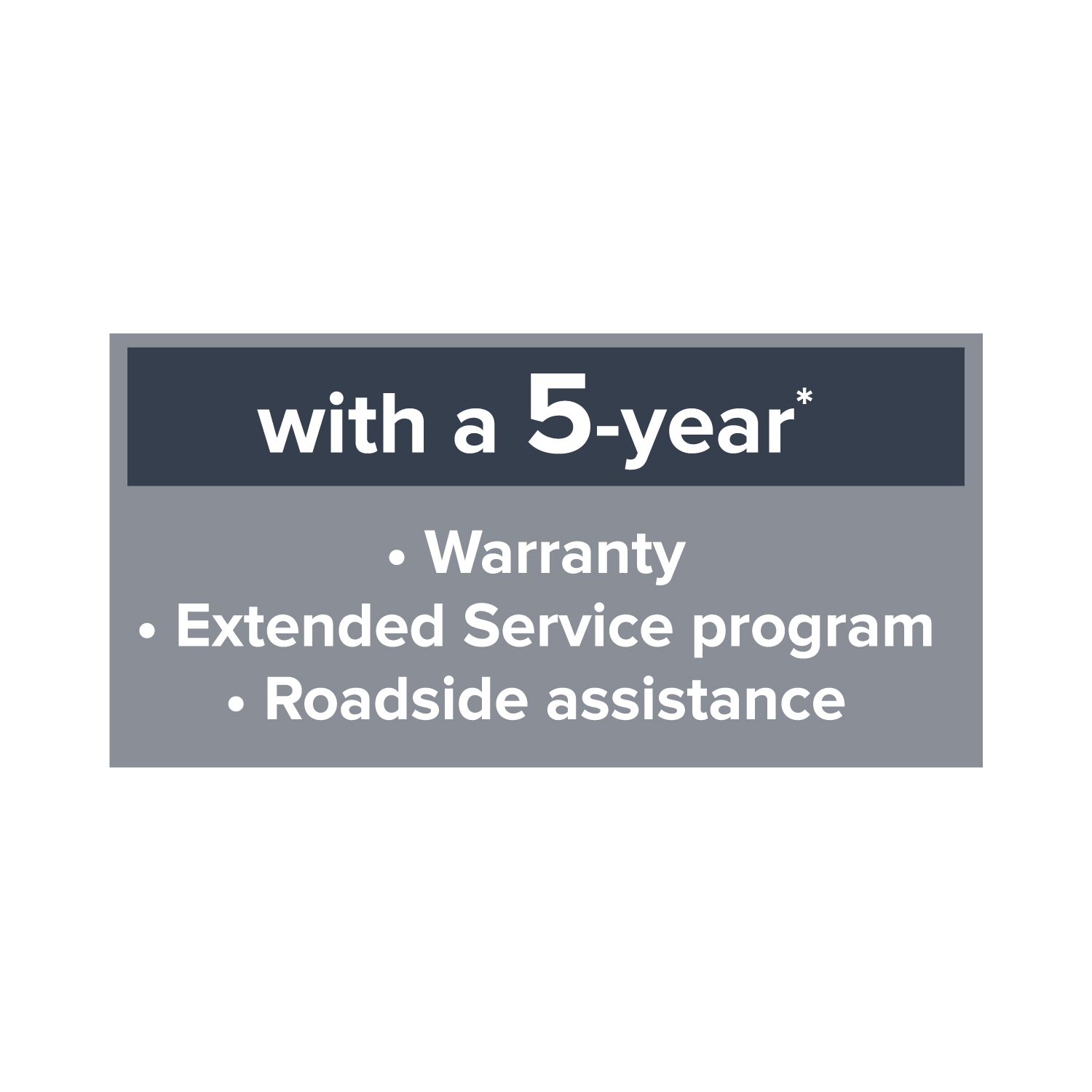 Offer valid until the 20th of May, 2020
Offer valid for 2019 and 2020 models
Specifications differ from those shown in the picture


*Saudi Fransi for finance leasing company terms and conditions apply
*5 years ESP or 100,000 Km, whichever comes first
*5 years factory warranty or 120,000 Km, whichever comes first
*5 years roadside assistance or 100,000 Km, whichever comes first