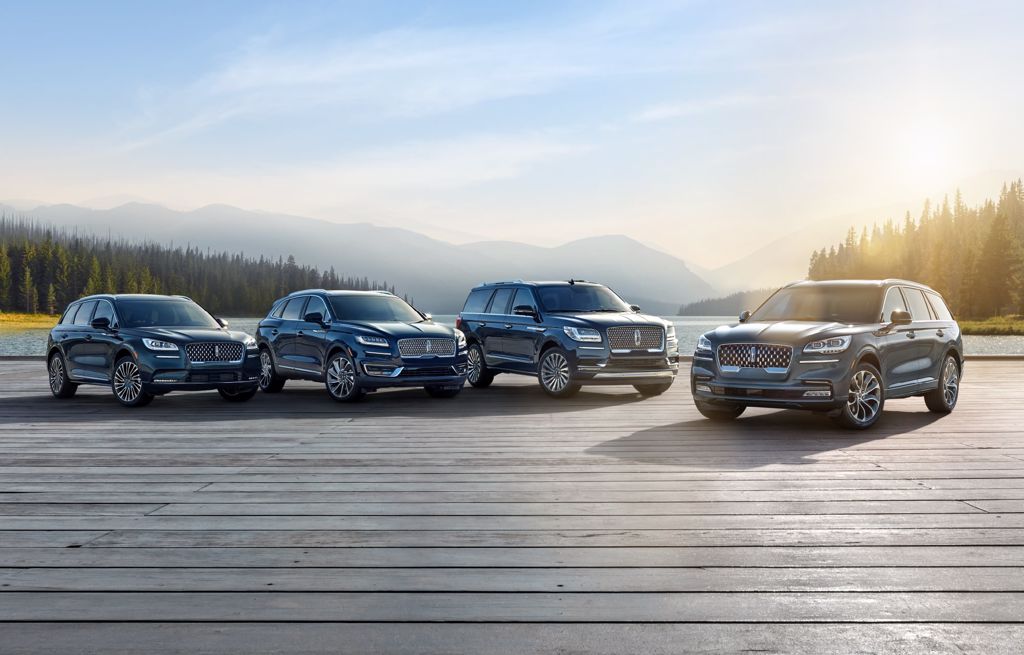 Safety Issues & Recalls
Dear Valued Customer, we would like to help you learn if your vehicle may be included in a product recall that may concern your safety. Please complete this form to enquire about any recalls that may apply to your vehicle.
Have a safety problem?
Report a problem with your vehicle, tires, car seats, or any other related issue. We review every concern as we work to keep our Lincoln owners and our roads safe. Please fill the form with the needed info so that we get in touch with you accordingly
Check if a vehicle, part, or accessory has been recalled
Find out if the manufacturer has recalled a vehicle, part, or accessory because of a serious safety problem or concern. You may need to get your car inspected and fixed by your nearest dealer workshop if there's a problem. You will not usually have to pay for any repairs or parts. If your vehicle is included in a safety recall, we will schedule an appointment for you to inspect and modify your vehicle as soon as possible. It may be suggested that you do not drive the vehicle until the modification(s) has/have been completed. In case you are not a resident of the Central, Northern, and Eastern regions of Saudi Arabia or if your city is not listed in our branches drop-down list, please get in touch with your local dealer.
For more information, you can call: 920002999